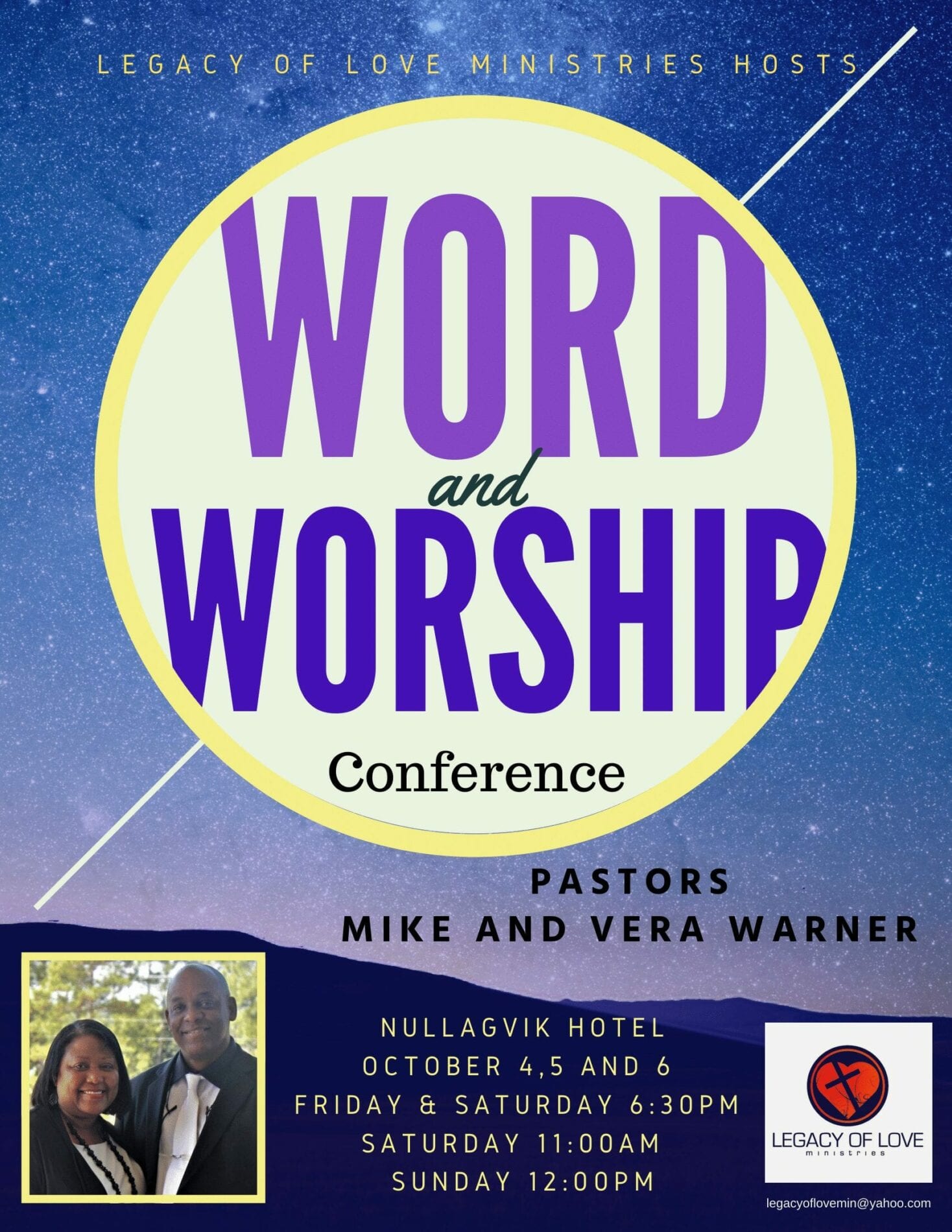 Welcome to In His Image: Women of Excellence
This is a Spirit led ministry founded upon Biblical principles. Our vision is to see women saved and set free by the grace of God and sent forth, empowered by the Holy Spirit to make an impact upon the world. Our endeavor is to encourage women from all around the globe to pursue God's ultimate purpose for their lives! A changed heart produces a changed life and a changed life will have an impact upon the entire world!
To encourage women to seek God as the primary source for healing and wholeness and to empower them to become so effective for the Kingdom of God that they would have an impact upon the w
orld.