BY VERA LERAY WARNER on May 30, 2016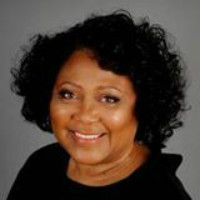 But those who wait on the Lord Shall renew their strength; They shall mount up with wings like eagles, they shall run and not be weary, they shall walk and not faint. Isaiah 40:31 The Lord's love seems tough at times. Especially when He does not give me everything that I ask for. But, I am finally learning to appreciate how He deals with me…..
Looking to serve or get involved? Let us know how we can help in the form below.