God's Apple Ladies (G.A.L.s)
Certified Bible Studies
In fulfilling the vision and mission of women being saved and set free by the power of God and sent forth, empowered by the Holy Spirit to make an impact upon the world; we introduce you to In His Image: Women of Excellence Ministries, Inc. God's Apple Ladies (GALs)!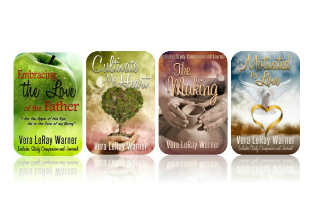 These Embracing the Love of the Father Study groups are small, no more than 10 women to a group that meet once a month. There is a leader and a co-leader and as the groups grow; the co- leader starts another group. During their monthly sessions there is a time of sharing life experiences as they study the word of God using "Embracing the Love of the Father" which includes the Study Companion and Journal. It is also a time of earnestly praying for one another. There will also be webcam sessions once a quarter as the Founder meets with each group for a time of prayer and to stay connected. The groups will then meet at the annual gatherings.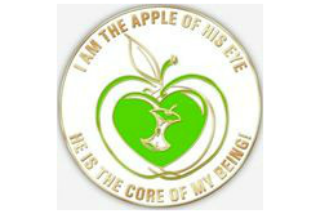 The groups are comprised of God's Apple Ladies – His brown eyed, blue eyed, green eyed, black-eyed beauties! Each study group is unique yet they serve a common purpose; to help facilitate each woman of God in becoming the best servant that they can be for His kingdom.
Ladies, we are a force to be reckoned with!
For more information and/or to start a study group in your area, please contact us by submitting an inquiry below.