In His Image: Women of Excellence Ministries, Inc. is a Spirit-led ministry, which recognizes the need for encouraging women from every walk of life; that God's ultimate purpose is for us to be conformed to the image of His Son, Jesus Christ.
Our key concern is that every woman, in the body of Christ, be provided ample opportunity to be used by God in whatever gifts that He has given her. We further realize the importance of His women coming to the realization of their worth in the kingdom and in doing so; become truly effective in the maturation of the church.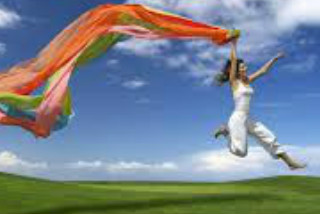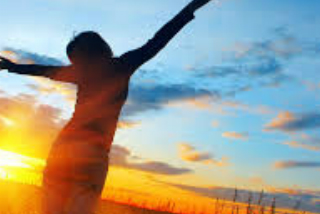 It is our mission to become a resource agent, for women, who have a deep desire to fulfill their God given destinies. We will accomplish this by facilitating in serving through intercession, information, relationship, fellowship and networking.
This ministry was birthed from the vision given to Minister Vera LeRay Warner. The vision began to materialize as the Lord opened doors for a traveling ministry that included ministering to women both in the United States and abroad. From her travels, the mailing list was established and the first newsletter was published. At that point, after seeking the Lord for further instruction, the Board of Directors was established and the Lord confirmed, "Everything that I have placed in your heart-do it!"
The first Annual European Conference was held in Augsburg, Germany in April 2001; three years after receiving the vision from the Lord.
Since that first conference in 2001, IHI has hosted annual and bi-annual conferences, which have been held in both the United States and Europe. These conferences have resulted in hundreds of women healed, delivered, and set free by the power of God.
The Watch Him Move Prayer Ministry has resulted in miraculous answers to prayer on a more than regular basis. The prayer lines have been a source of "on the job training" for those women who have felt the call to intercessory prayer.
As God continues to direct us in accordance with His plans, we look forward to the future with great expectancy!