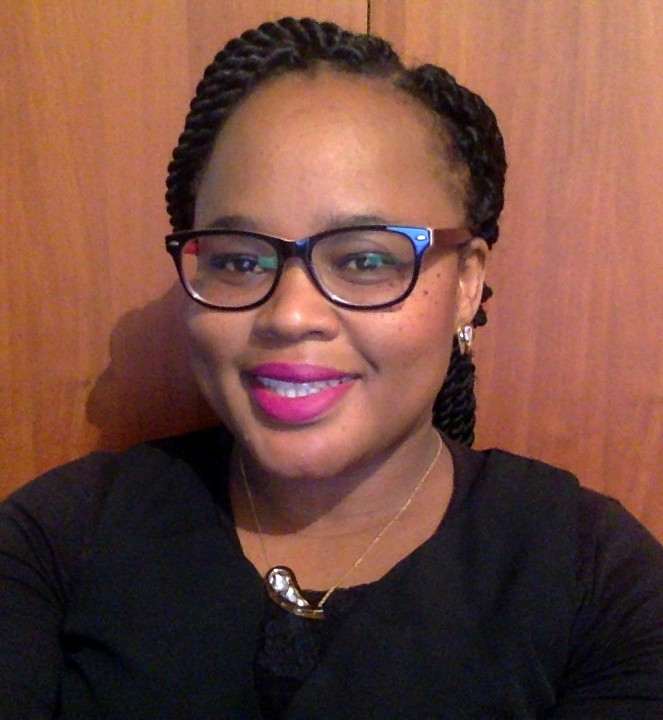 Aletta Grace Smith is a devoted Christian from Johannesburg, South Africa. She has been living in Boston for the past 7 
months
 and prior to that, lived in Colombia, South America, where she worked for three and a half years as an English Foreign language teacher. She is an accomplished professional with over 10 years-experience working with young children, adolescents and adults in the Education, as well as the NGO and NPO sector.
Aletta comes from a very humble background and was born in a township called Soweto, South Africa, which is famously known for Vilakazi Street, the only street in the world where two Nobel Peace Prize winners (Nelson Mandela and Desmond Tutu) lived. Raised by a single mother, she learned from an early age how to navigate through the harshest realities of life. When her parents divorced, she and her mom were left homeless. They had no choice but to live with one relative after the other. Soon without a job, her mom used her final check to purchase material to build a tiny shack in Kliptown, just south of Johannesburg.
Growing up in Kliptown, at first, seemed like the greatest curse. Living there she experienced poverty, sexual abuse and even the cruelty of bullying from students who mocked and shamed her for living in a place without water, electricity and sanitation. Yet, despite all the hardships, it was her faith in God, her compassionate forgiving heart as well as sense of humanity that enabled her to look beyond her own struggles and sufferings, to the struggles of others in the community.
At the age of 12 she gave her life over to Jesus. By then she was already actively involved in her community. She was teaching kids literacy and numeracy in her backyard, organizing excursions for them and actively participating in a youth organization called Soweto Kliptown Youth (SKY), which focused on the arts and providing young people with the opportunity to be involved in constructive after school programs. It was at this organization where she would experience her biggest breakthrough, the opportunity to be the first young person from her community to travel abroad, to the United States, at the tender age of just 14. This breakthrough led to other life changing opportunities which included: traveling the world (Germany, Denmark, The UK, Brazil, Colombia and the US). Because of her volunteer work at City Year South Africa as a Service and Senior Service Leader; she received the POWER Award, the highest honor presented to a young person for selflessly displaying Spirit, Discipline, Purpose and Pride in all they do. She also received the UBUNTU Award (Compassion and Humanity) at Hollard Inc, South Africa; and was privileged to meet former President Bill Clinton, former (now deceased) President Nelson Mandela and Oprah Winfrey. These experiences confirmed that God was indeed orchestrating every step of her life, and whatever the enemy intended for evil against her, God used for her good. Her faith in God deepened, and the desire to serve God and win souls also deepened.
In 2007, she embarked on a missionary trip to Germany with the organization Youth for Christ, where she once again, experienced God's perfect Grace. One evening, while traveling to a church for a scheduled program, she and her team of seven were involved in a near fatal car accident She was one of three young people who were seriously injured, and she had to undergo an emergency operation on her abdomen. She spent a total of one week in ICU and a total of one 
month
 in the hospital. Even though she was thousands of miles away from her home and family, she was surrounded by wonderful friends and a wonderful church family under the leadership of Pastors Mike and Vera Warner. The doctors advised that it would take about 2 years before she will be back to her normal self, however, though prayer, faith and support, she was able to get back on the road after just 3 
months
 to continue her ministry. God gave her an even greater testimony, a testimony of Grace.